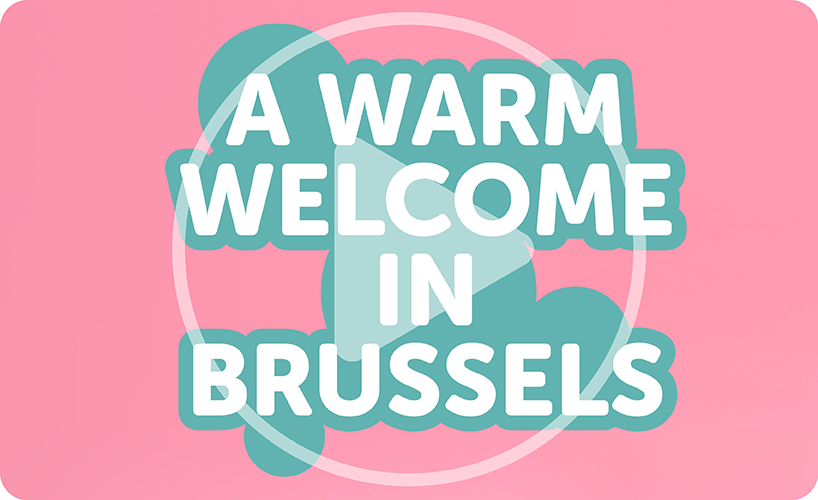 MORE INTERNATIONAL
The Brussels Furniture Fair is well known for its hospitality.
Where else are visitors and exhibitors welcomed so warmly and treated with such high regard? Brussels is also a manageable fair. It is not too large to visit, and not too expensive to exhibit at. What's more, Brussels is a commercially realistic fair. This reputation is bearing fruit across Europe.
The offering is more international than ever. This year's fair currently has 130 foreign exhibitors as compared to 103 in 2021. That is an increase of more than 25%! Moreover, the striking thing about this is the exhibitors' countries of origin. The newcomers hail from Austria, Bosnia and Herzegovina, Bulgaria, Romania, Spain, Sweden, Switzerland and Great Britain. This means that the international offering is even more representative of Europe.
Visitors also promise to be more international. The fair is inviting a broader trade audience, from multiple countries. This year, the promotional campaign is starting in the Scandinavian countries, in addition to the well-known campaigns in the Benelux, France, Germany and Great Britain. Experience has taught us that this strategy works!
Exhibitors and visitors are unanimous: Brussels is a great place to do business. Let's raise a glass to that!