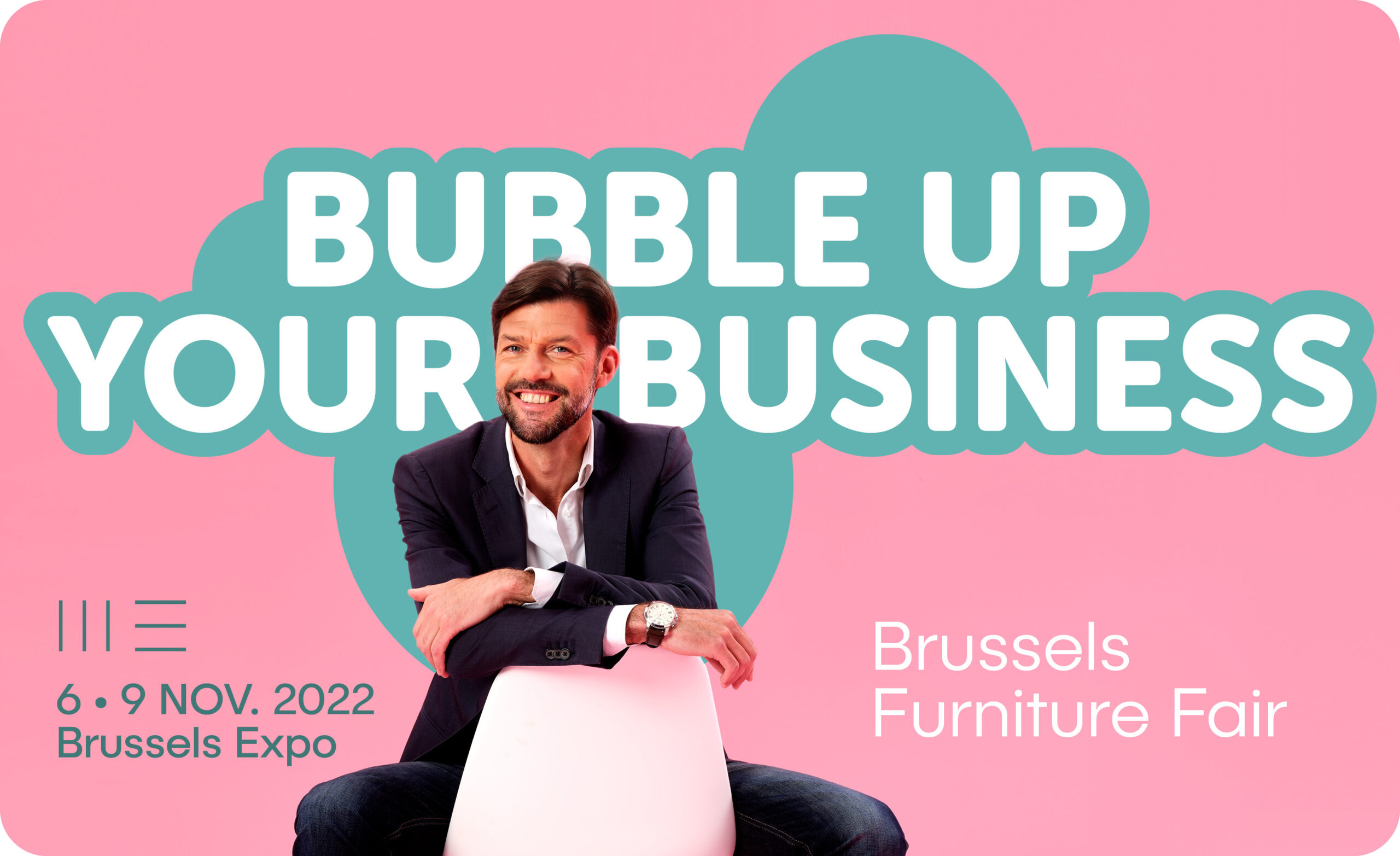 C stands for Contract
The contract market is booming business. With the motto 'bubble up your business', the Furniture Fair is putting exhibitors and visitors on the right track.
More and more visitors are interior architects and project designers. Twenty per cent of all exhibitors are active in the hospitality world, the care sector and the office sector. These are spread out across the halls, from 'Brussels by Night' to the 'Square'.
That's why a 'Contract' route has been mapped out, signposted with the C-logo. The C for Contract is indicated on the nameplates of the relevant stands. In preparation for your visit to the fair, you can filter contract specialists at https://www.furniturefairbrussels.be/exhibitors-2. On the trade fair floorplan they are marked with a C. Alternatively, there are handy print-outs of the Contract route available at the fair. Feel free to pick one up – they are free of charge.