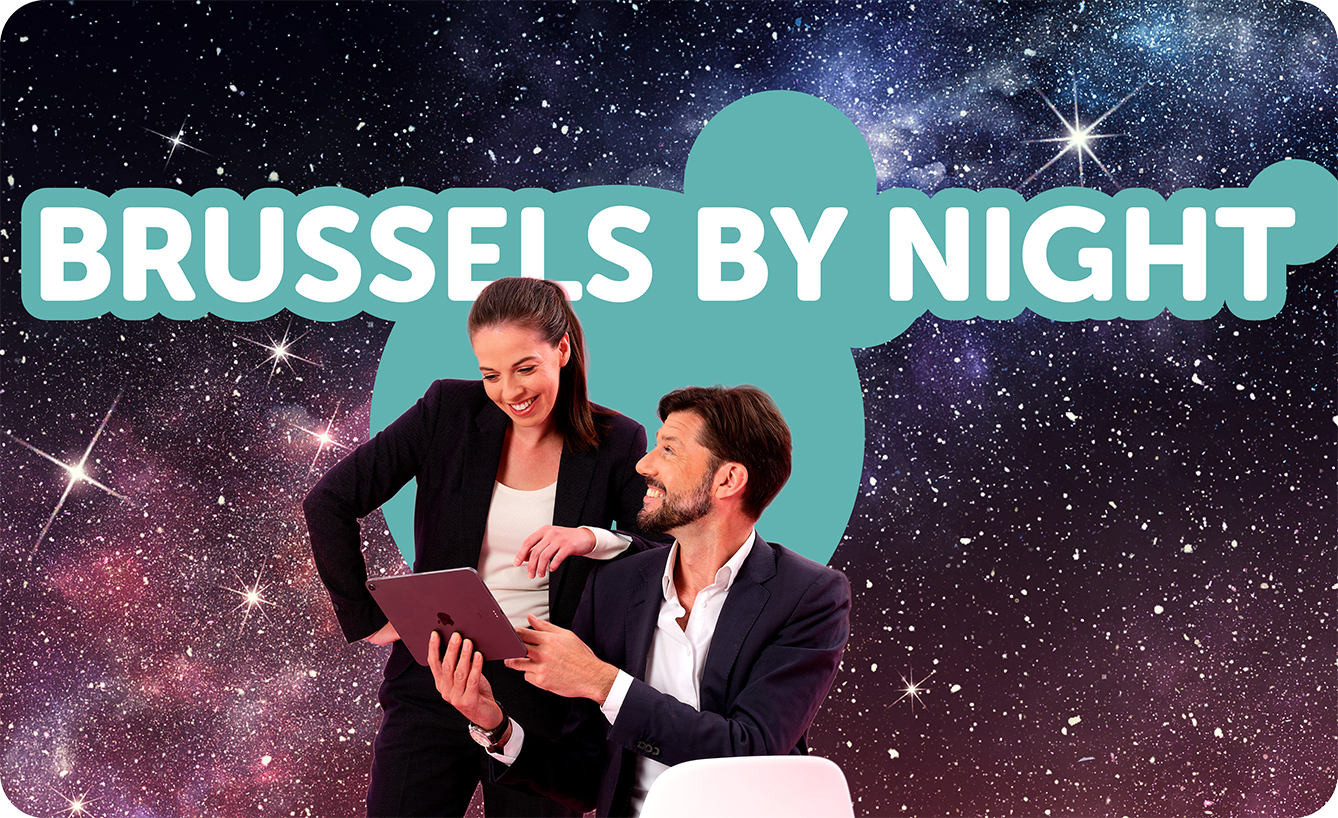 Moving forward
Come and see it, experience it for yourself. 2022 is the year of the revival of Brussels by Night.
Hall 6 is the stage for the sleeping comfort specialists and — new — bedroom generalists. Together they will sparkle beneath the blue starry sky.
Brussels by Night now numbers some thirty sleep specialists. The fixed core of Belgian and Dutch manufacturers continues to faithfully exhibit. On top of that, this edition will feature twelve new exhibitors. This is predominately thanks to the arrival (or return) of Dutch manufacturers.
Alongside all this, Brussels by Night will showcase bedroom pieces from furniture manufacturers from the other halls. This might be a bed, or a cabinet, or an occasional piece.
In this way, Hall 6 will provide a better reflection of the sleep offering, with both sleeping comfort and bedroom furniture.
All in all, this will give a fresh impetus to Brussels by Night. A promising development for the future…