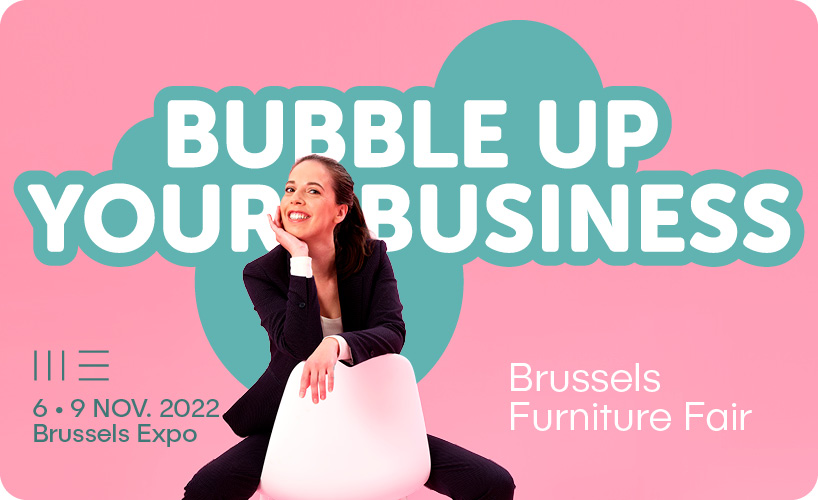 Do it now!
The Brussels Furniture Fair is almost upon us: it opens its doors in just ten days' time.
Once you've arrived, you would of course prefer to gain entry as quickly as possible. Nothing is more annoying (traffic jams excepted) than having to stand in a queue. So here's our golden tip:
Don't forget to sort out your admission tickets!
This can be done in the blink of an eye. You'll already have received a registration card for your company in the post. You'll find your unique code in the circle on the card: a combination of letters and numbers and a QR code. You can use this to register online and order your admission tickets. These tickets are person-specific and are valid for the four days of the fair.
Have you not received a registration card in the post? Then you can still register online via https://www.furniturefairbrussels.be/tickets.
Please note that the registration card is NOT an admission ticket. Without an admission ticket (printed or downloaded) you'll lose a lot of valuable time.