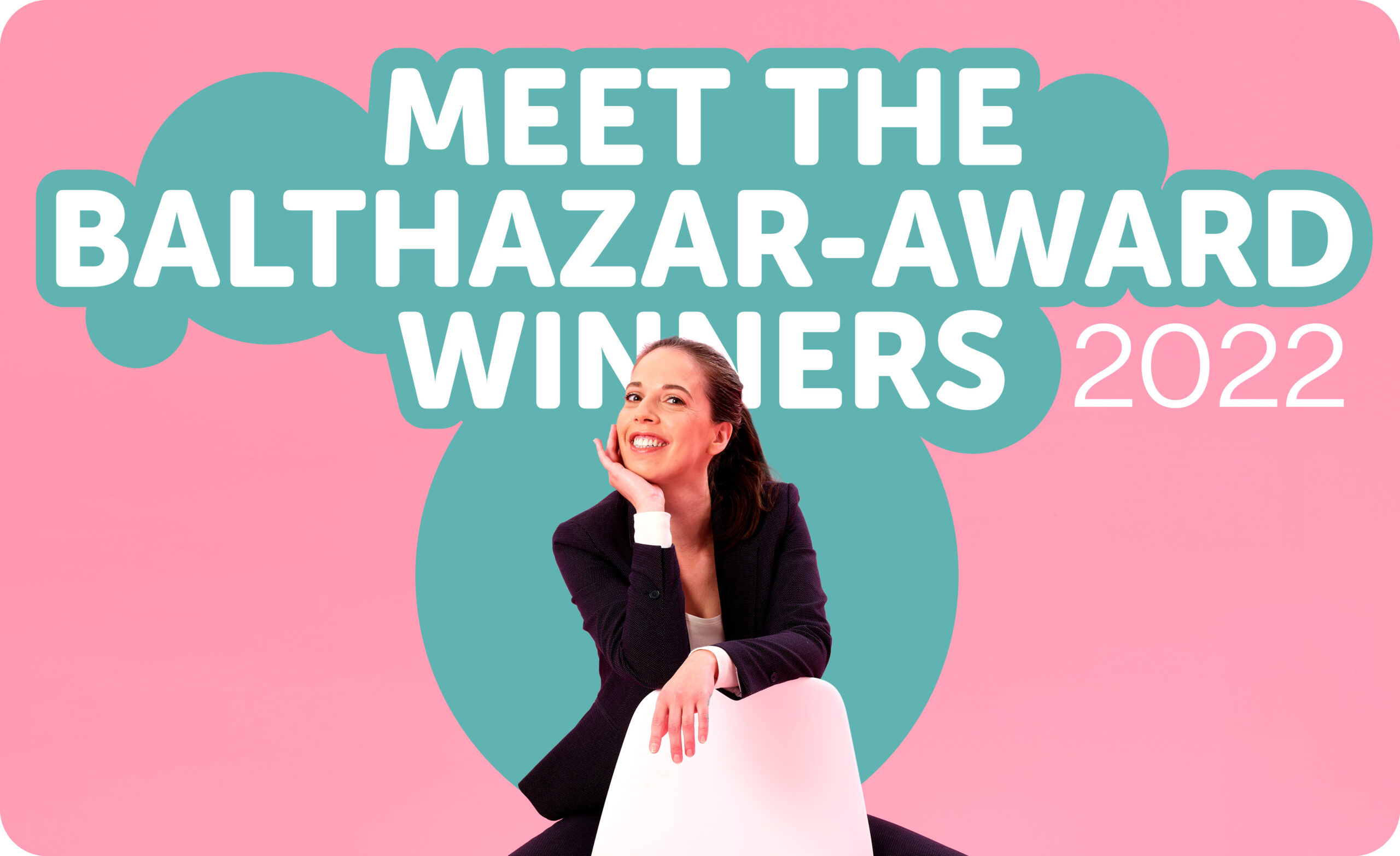 Brussels Furniture Fair
Unprecedented enthusiasm for the BALTHAZARS
We have truly never experienced this before.
So many exhibitors who wanted to compete for a Balthazar, even with more than one model. Just imagine: 110 products entered, 65 of which are from foreign exhibitors. This is truly representative of the offering at the fair. That's why there were so many new names, alongside the firms that faithfully compete every year. This has only served to make the competition even more exciting.
In short, the entries have never before been so numerous, diversified and international. The jury faced an unprecedented challenge: how to choose between them? This year, the jury was a mix of familiar faces and new names.

Marie-Anne Desiere, the managing partner of Modulo communications bureau from Ghent. Together with her team, she has been handling the communications for the Brussels Furniture Fair for years, including the styling of the Brussels Furniture afFair BLOG.
For many years, Veerle Windels has been a journalist and international keynote speaker. She loves fashion, design and architecture, but prefers to look behind the scenes. In recent years she has been doing just that as creative consultant for the Belgian trade journal Meubihome.
Hans Le Compte is an architect (Hoger Sint-Lucasinstituut in Brussels) and realises projects in a wide array of contexts and scales. Since 1988 he has been teaching at the University of Applied Sciences in Mechelen (now Thomas More) and in 1999 he started as a training coordinator for the further education course in furniture design (aka VOMO).
For years, Frances van der Steen has been a well-known freelance trade journalist and columnist in the furniture sector, and she is increasingly in demand as a copywriter for furniture manufacturers and retailers. Among other things, she has written BE Magazine every year, and she now writes the Brussels Furniture afFair BLOG.
After looking at the entries for two days, deliberating for almost four hours, and careful consideration, they have reached a well-founded decision for the four Balthazars:
• Best of Belgium
• Best International
• Love at First Sight
• Innovation
New this year is the awarding of a Magnum for a promising design talent from the Design Street. Students from Thomas More and Luca and young designers were showcased in Hall 3.
Best of Belgium winner

mobitec – Blossom
What a table, what a construction, what ingenious reuse. The pedestal opens up like the flower of a budding tulip. The tabletop sits on top of the two leaves. It's worth bending down a little to take a closer look.
Then you see how sublimely these are veneered, in two directions. Their interior construction remains a secret. The tabletop is veneered with wide slats in a mosaic/patchwork pattern. This is so meticulously ingenious that there is absolutely no waste. If you opt for the extendable table then you can safely store the loose leaves in a special protective bag. Why is it so special? Because the materials come from dormant stock, for example fabrics that have been out of the collection for some years. This chimes perfectly with the sustainable ethos!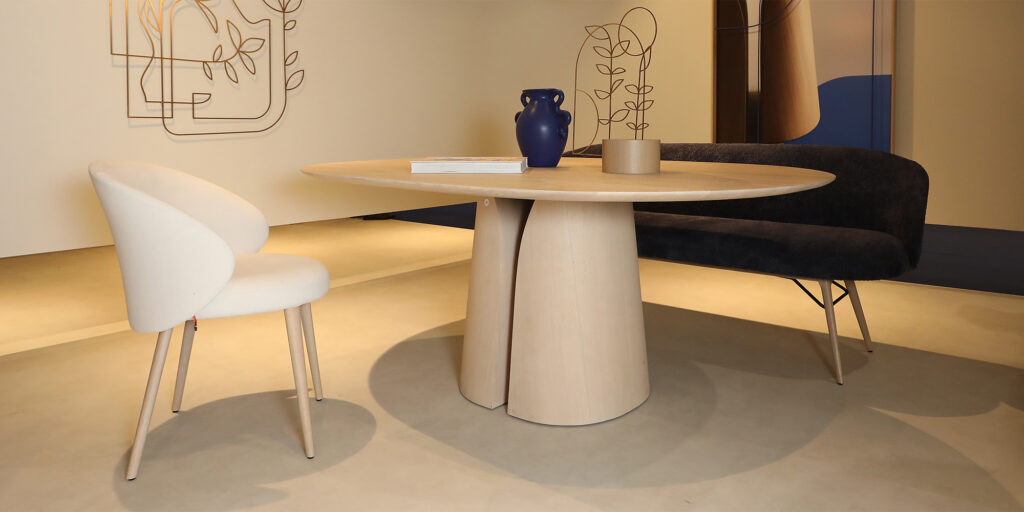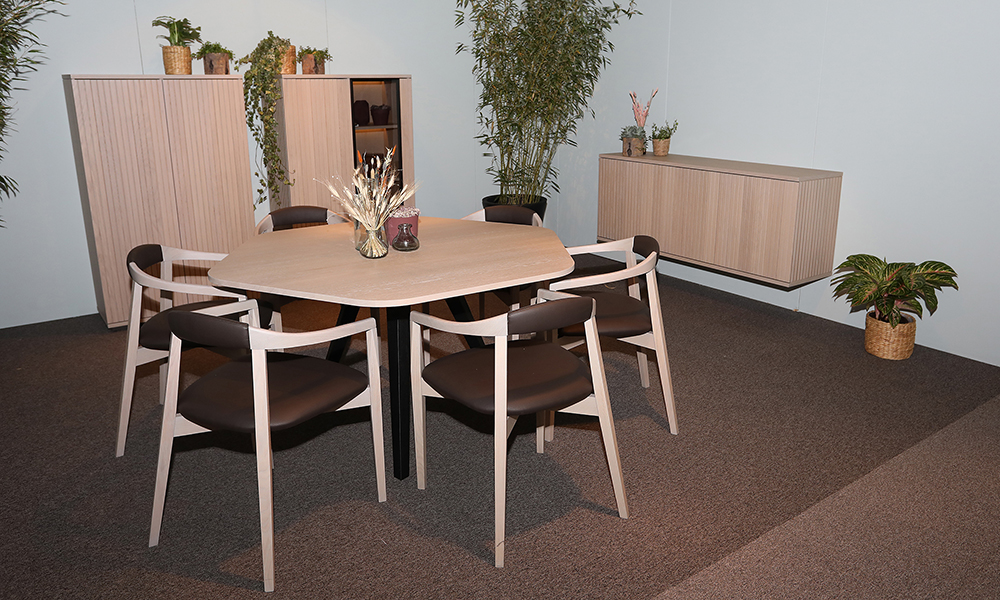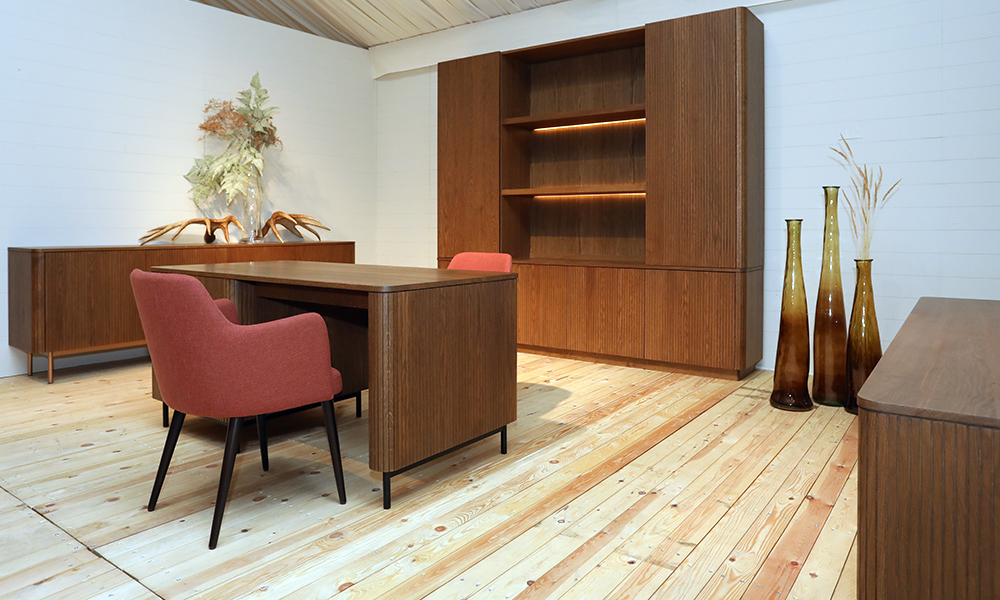 Best International winner

KLER -Cheers
What a metamorphosis. What a sturdy sofa! Am I with the right firm? Yes, you absolutely are! With this sofa you are making a statement.
The essence of this new design range is a refined minimalism, based on two basic trigonometric shapes. The cylinder for the arms and the cube for the seat. How can these be so simple and yet so soft? You feel secure, have a feeling of relaxation, of ultimate calm. The model is all about softness and comfort. The result is impressive. Sit down and enjoy.
Best International

laureates
Innovation winner

SOFAR -so far so good
So far, so good, so THE best for our future. A circular sofa concept with a service model and take-back system. A sofa that can grow or downsize along with you throughout your life.
You can always exchange the base for a larger or smaller size. The cushions work with a 'plug and sit' system. The sofa consciously opts for mono-materials. The cushions are upholstered with zip-up covers, for example 100% pre-washed linens. Dirty? Simply throw them in the washing machine. Fed up of the colour? Swap the old covers for new ones? The interior is comprised of cradle-to-cradle pocket springs: the pockets are not glued but spot welded. After all, this sofa's end of life is a long way in the future…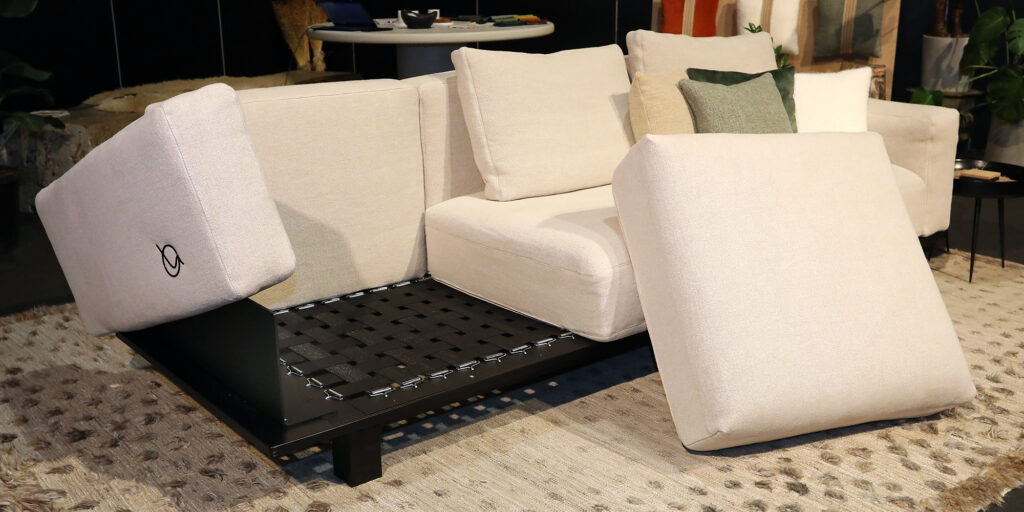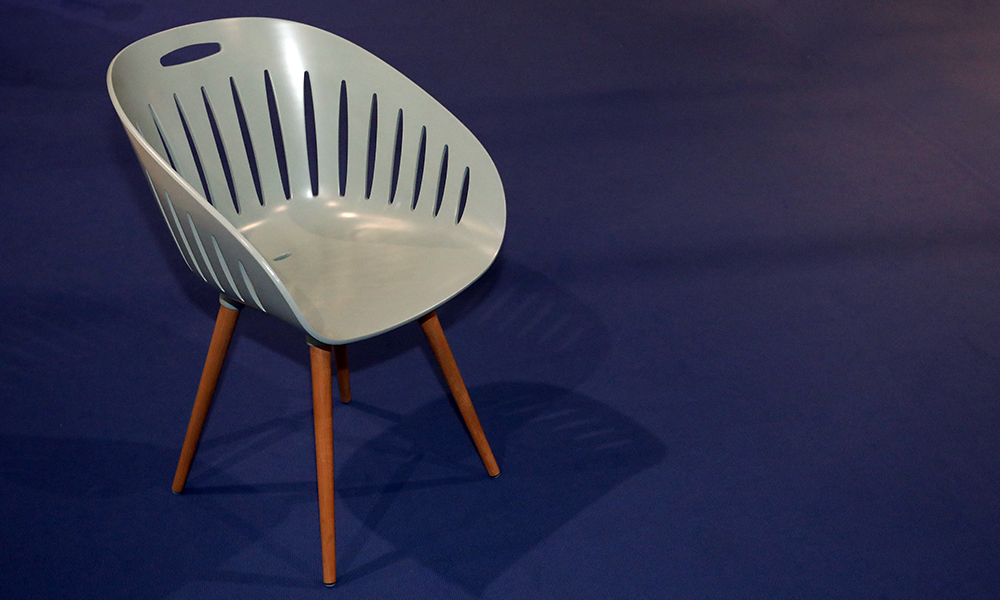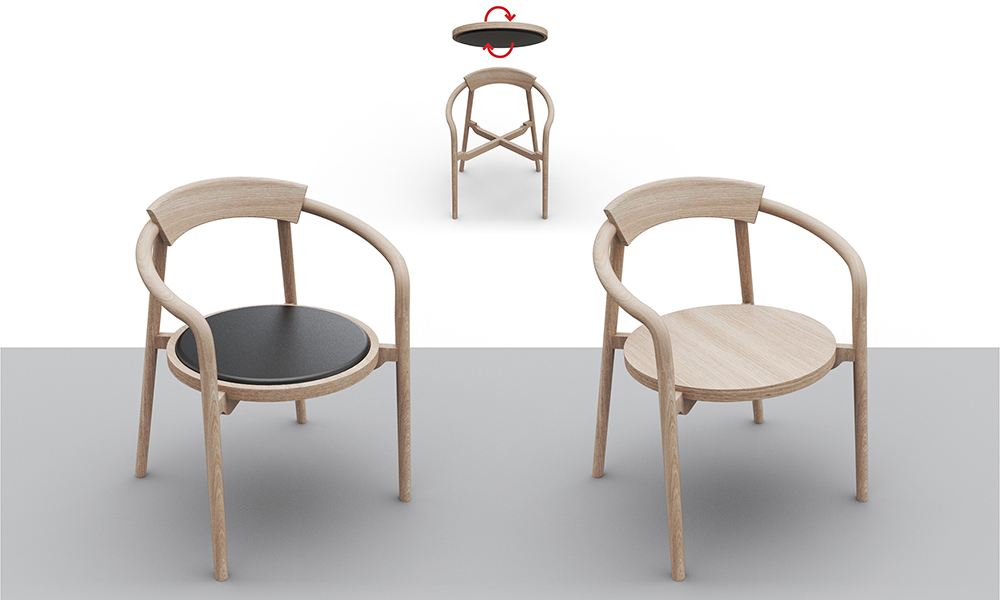 Love at First Sight winner

THE BEDS – Pola
You see it and spontaneously want to take a closer look, study it in detail, touch it from top to toe. How artfully can wood be shaped? How intriguing and imposing can craftsmanship be?
Everything revolves around the rounded posts. These run all the way through, supporting both the cabinets and the bed. They start out as a leg and end in the tops of the cabinets. This is precision work! Here you recognise the eye of the furniture craftsman. In the bed, the posts flank the headboard. And the bedside table? You lift it up and then… you're holding a small table on which to enjoy breakfast in bed! What a wonderful, feel-good invention! Incidentally, this design is carried through into all kinds of furniture for the bedroom and living room.
Love at First Sight

Laureates
Best of Design Street-Academy winner

Boukje Adriaensen – Lili
Adults find it special, so beautifully designed, like a decorative object. But what are you supposed to do with it? Leave that to the kids.
They'll immediately be engaged. Tipping, turning, pushing, climbing inside, wobbling. How do you dream up such a piece? It's actually very simple: you put yourself in a child's shoes. Or better still, you take a child, and observe what they get up to. How they freely create their own fantasy world. This is completely in line with the Montessori philosophy. This children's furniture is wonderful in any interior, and it grows with your child. As the years go by, they'll always know what to do with it. And you'll never want to part with it.