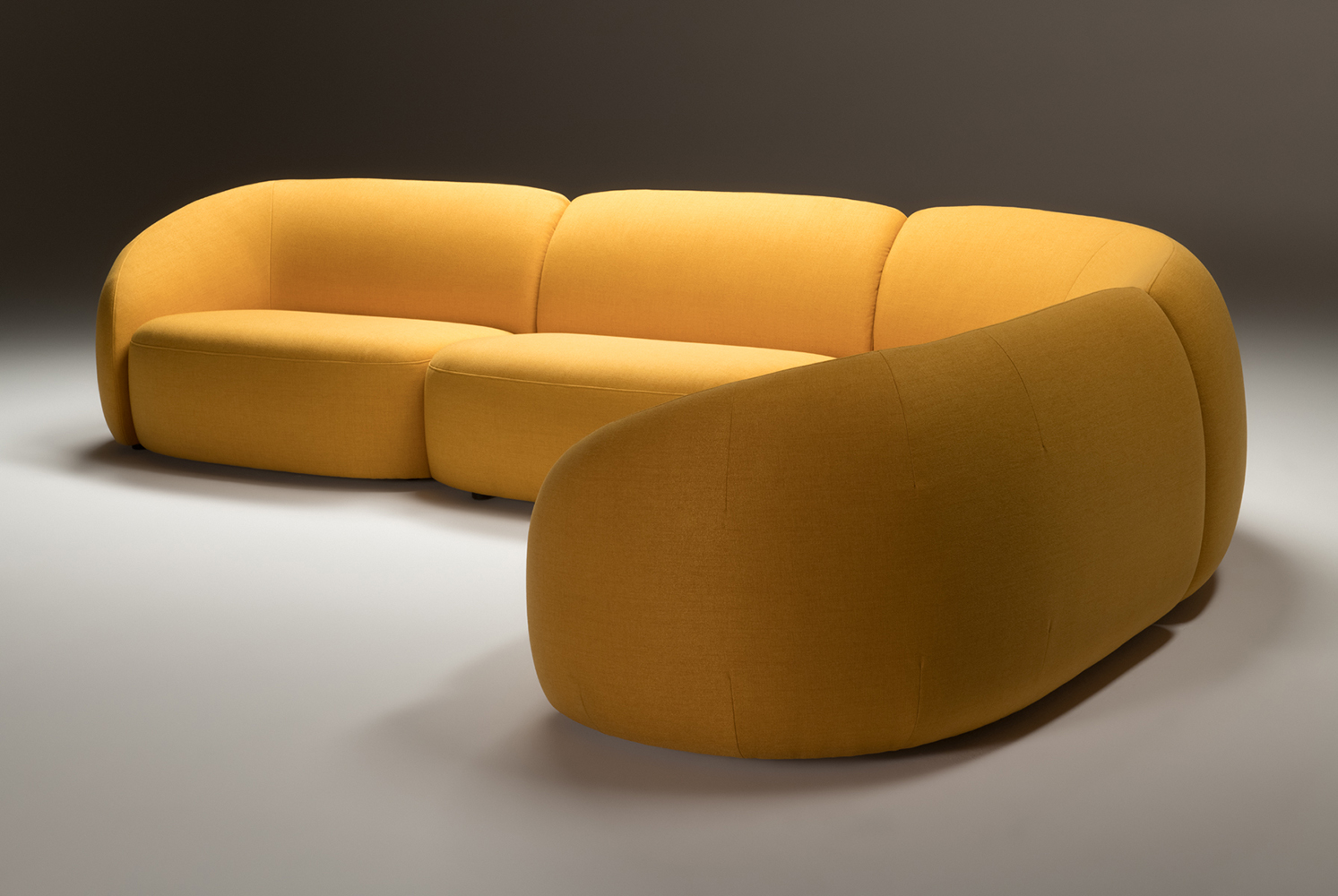 Refined minimalism
A European first in Brussels: Kler is launching the Attitude collection!
A minimalistic design for people who want to distinguish themselves by their interior. Attitude is starting out with five models.
The Attitude collection is an addition to the classic range and a turning point for Kler. The essence of the new range is a refined minimalism. Kler Attitude draws the eye with its simplicity, but this goes hand in hand with refined, subtle details. These small accents are what make the Attitude models so special.
Emotion is the quintessence of organic design. The contours are based on endless curves and circular planes. "Soft, flowing lines give a feeling of relaxation and rest." The model appears not to have been designed by humans, but shaped by nature, as if it has been ground and polished by water and wind. In Emotion you recognise the signature of the art director Wojciech Błaszczyk. Is it a 'normal' piece of furniture, or perhaps already applied art?
For Attitude, he has selected an international team of young designers: from Poland, Italy, the Czech Republic and the USA. He has consciously opted for up-and-coming design talent. "Because of their personality, way of thinking and originality. Each in their own way interpreted concepts such as simplicity, freshness, softness or comfort."
The result is a feast for the eyes!