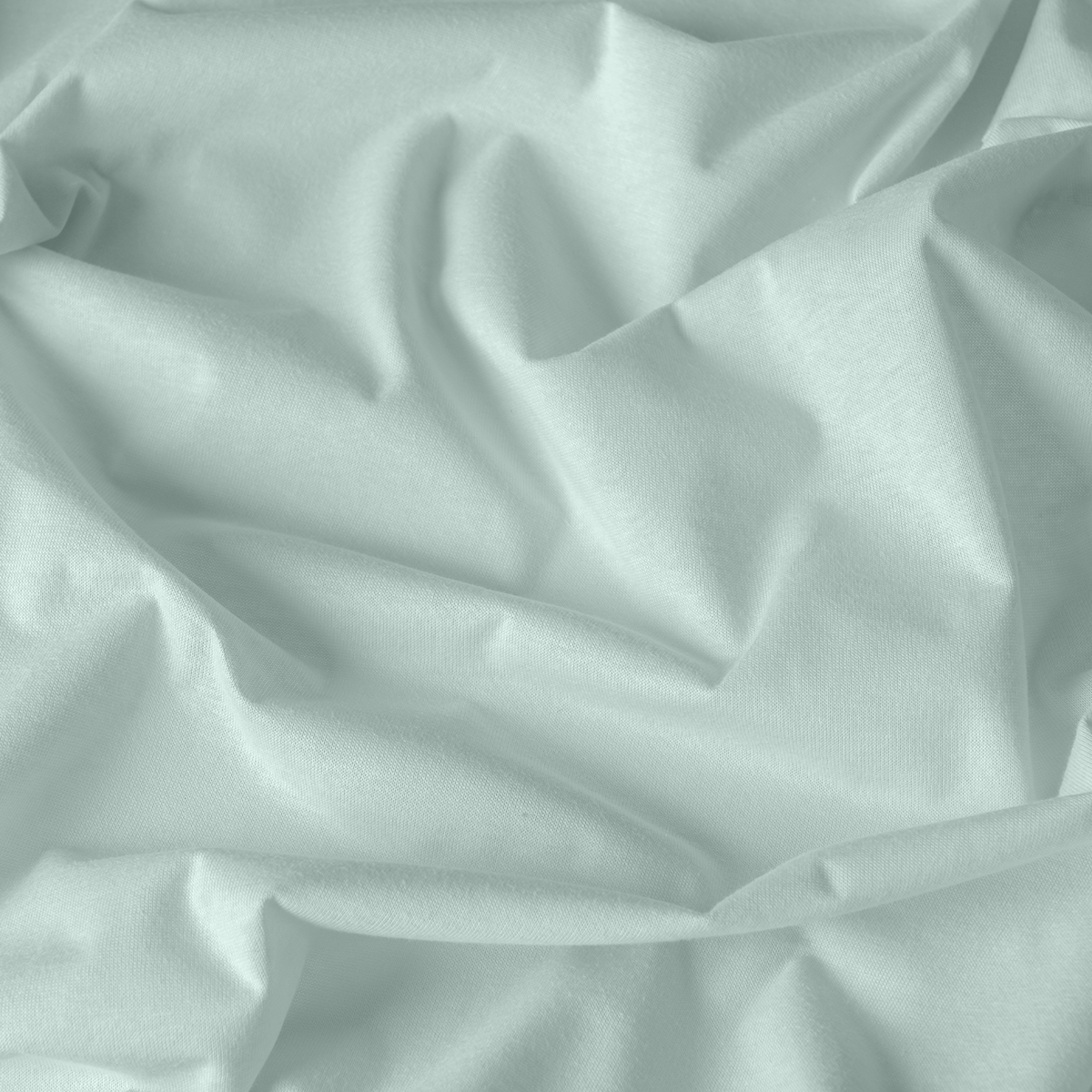 Plus factors
What can bed linen do for your mattress and your night's sleep? That is the field of the Spanish firm Velfont®.
Its new collection of fitted sheets and/or mattress protectors upgrade the sleeping comfort. They feel super soft and counteract sleep-related inconveniences.
The Velfont® Respira and Aura fitted sheets also act as mattress protectors. That's because the 100% organic, combed cotton is both waterproof and hyperbreathable. This is thanks to the ultra-thin Neotherm® membrane, a Velfont® exclusive. Perspiration evaporates more easily and does not penetrate into the mattress. Anyone troubled with night sweats will no longer wake up bathed in sweat. This makes sleeping far more comfortable. The Respira collection consists of fitted sheets-cum-mattress protectors and pillow cases-cum-protectors. With Aura the cotton is combed on both sides, so both top and bottom feel super-soft.
The Frost smart mattress protector has thermostatic qualities: the Outlast® technology in the cotton tempers sudden swings in temperature and transpiration. You sleep all night long in a consistent microclimate that's neither too cold nor too hot.
The fitted sheets/mattress protectors come in a range of colours and are machine washable (90°).