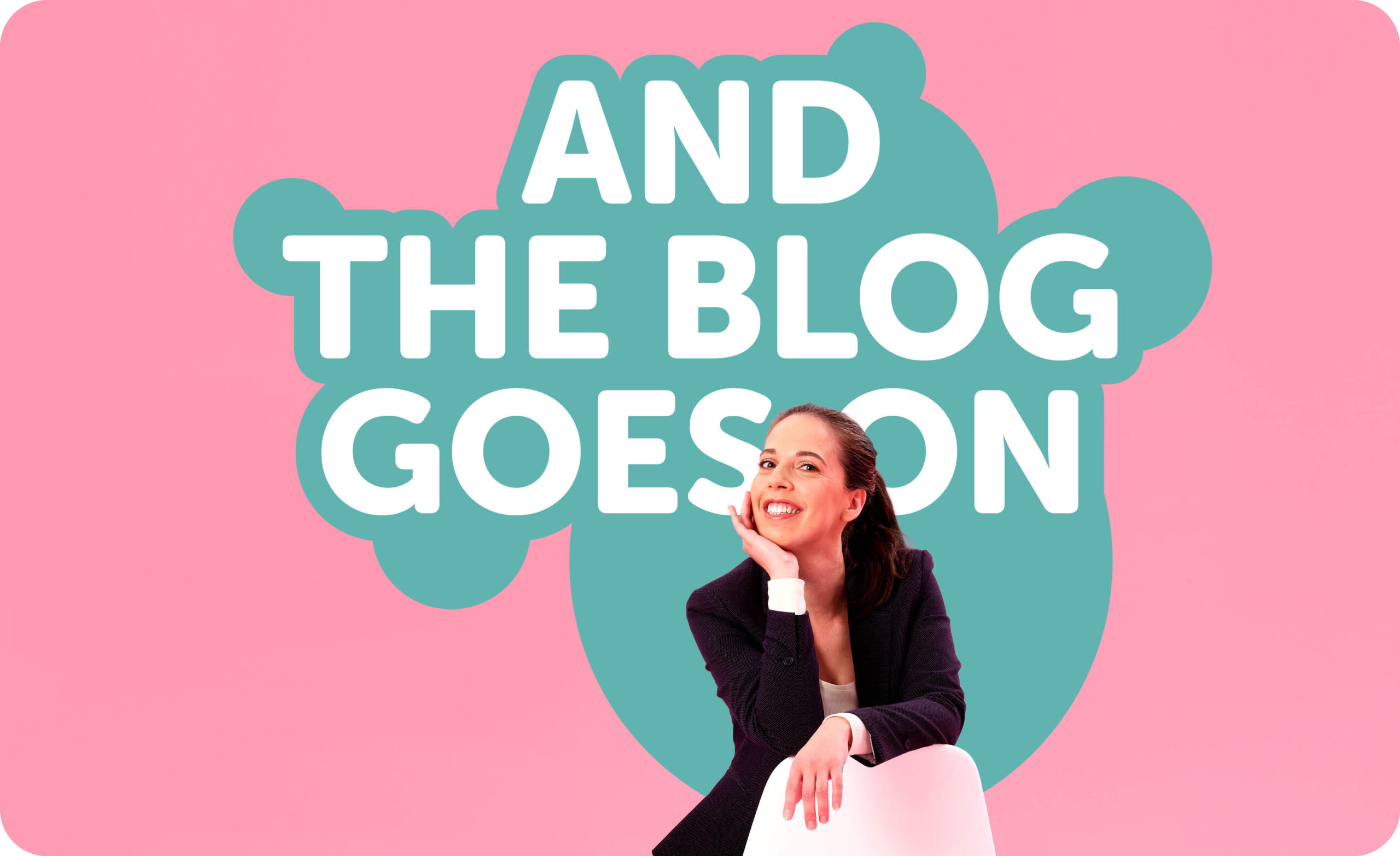 And the Blog goes on
The Brussels Furniture Fair 2022 is now in the past, but the BLOG continues.
Until Christmas, you'll be getting the Newsletter in your mailbox at around lunchtime every Thursday. A few clicks and you can once again read five new POSTS. The BLOG looks back at the recent fair. What did you miss? What would you like to look at again? This will provide a quick refresher. Handy, right?
Every week you'll be served up a mix of Belgian and overseas exhibitors. What's more, the wide range of product categories will be represented. In this way the international relationships between Living, Seating, Bedding, Lighting and Deco will stay in balance.
After New Year the weekly rhythm will be scaled down. Then it will be time to evaluate the new initiative, and to gauge and chart the reactions. What was good and what can be done better?
BUT: you can always go back and read through the BLOG POSTS, because they will always stay online. The Brussels Furniture afFair BLOG contains a wealth of information. Don't miss it… check it out!