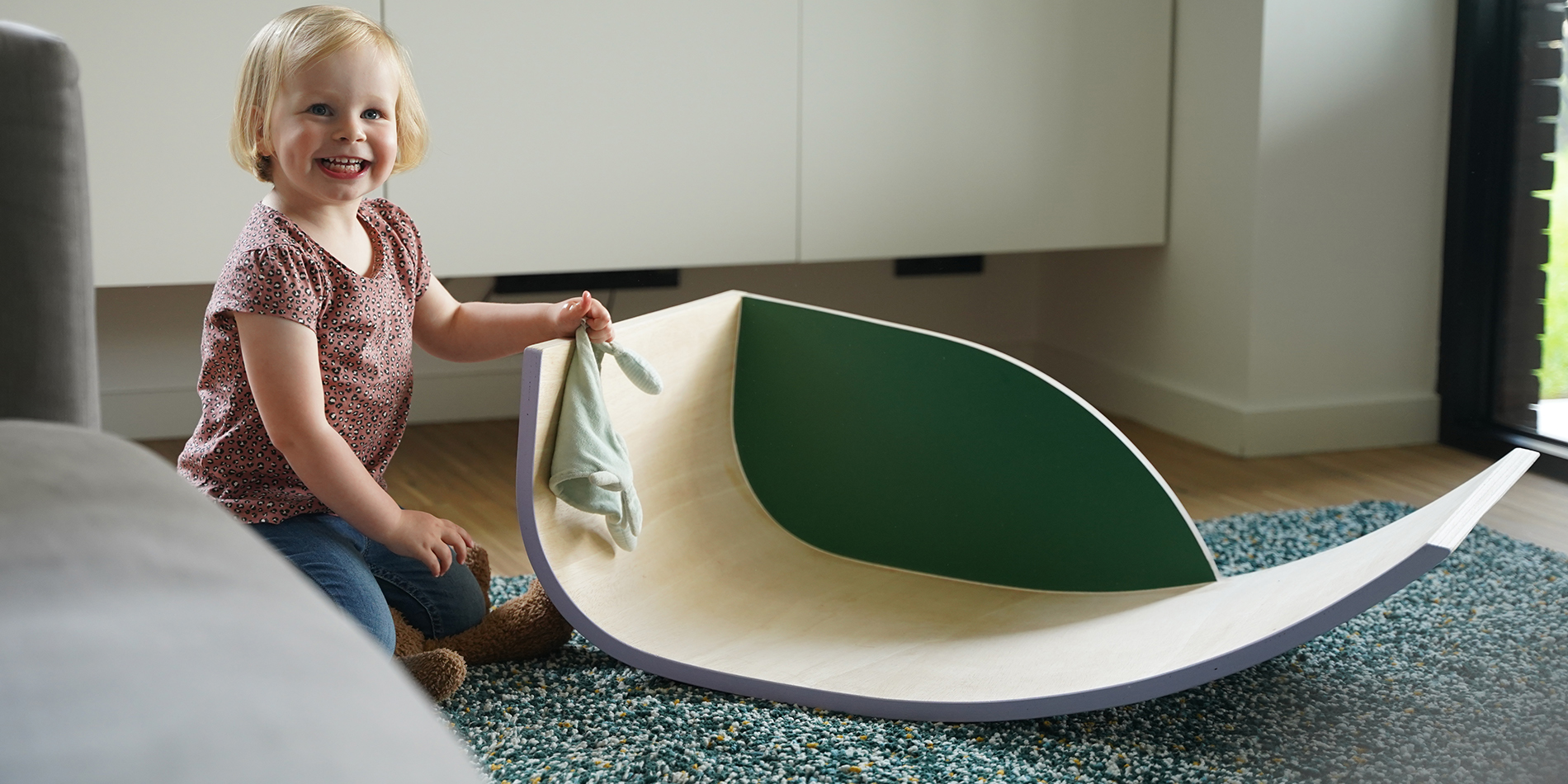 The future!
The Brussels Furniture Fair's ambition is to be a platform for all actors in the interior sector.
What's more, it looks beyond today, to the future. That's why it has taken the initiative to offer a platform to young designers. They have graduated from Luca (Ghent) or have completed advanced training at Thomas More (Mechelen). (These are two renowned education institutions in Belgium). This platform is a must-see for the established order in the industry. What is going on in the young cohort? What are they occupied with?
That's why this year for the first time a Magnum was also awarded to a promising young design talent. The winning design was Lili by Boukje Adriaensen. An original piece of furniture/play object that stimulates children's creativity and self-development. It seeks out the border between object and function. The child will themselves playfully discover how to use it: as a table with a seat, a bench, as storage space, a shelf or a miniature slide. Lili fits perfectly in the Montessori philosophy.
© Photos: Wout Van Steenwinkel