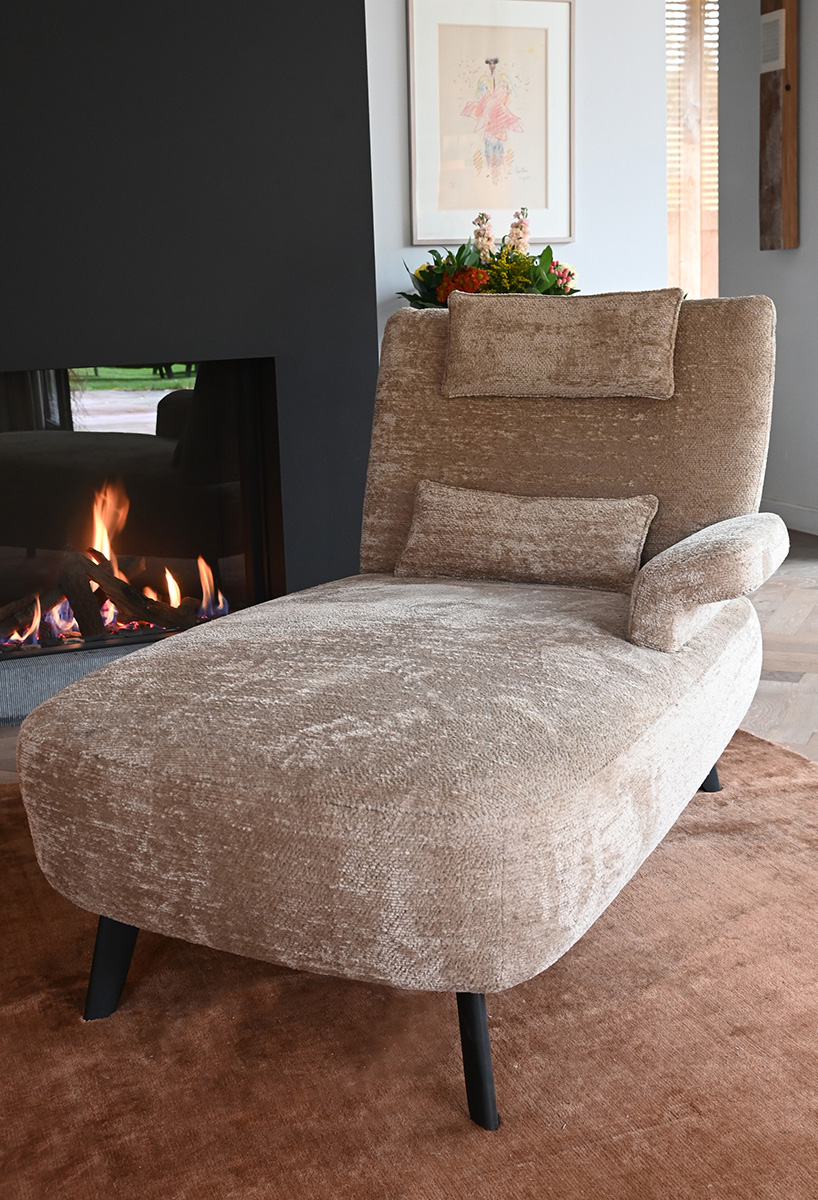 Especially then
If you are in need of care, why should you settle for 'less'?
Less pleasant to use, less attractive to look at. That is where Otium Care comes into its own: particularly in care facilities and hospitals, you have the right to user-friendly comfort and tasteful design. Especially then, you do not need to settle for less.
Take the treatment rooms where outpatients get their chemo and immunotherapy, for example. They are lying there for hours on reclining chairs. Are these universal models actually right for that specific situation? In practice, they prove disappointing. The alternative is the divan bed Fara: as a patient you have more freedom of movement, can easily sit or shift position, lie and stand up. The backrest is adjustable. What's more, you have just one armrest. The design is absolutely not 'medically stigmatising'. The homely look and feel make Fara universally applicable, both in and out of hospital.
Another example is the maternity department. If you want to breastfeed or cuddle your baby out of bed, then you often end up in a standard armchair. Fara is much handier and cosier in this situation too. The seat has a love seat format, allowing brand-new parents to cosily cuddle up with the baby. That is quality time without a hospital feeling.
Sansa belongs in the same setting: you can fold out the armchair into a single bed.
https://www.otiumcare.be/?lang=en