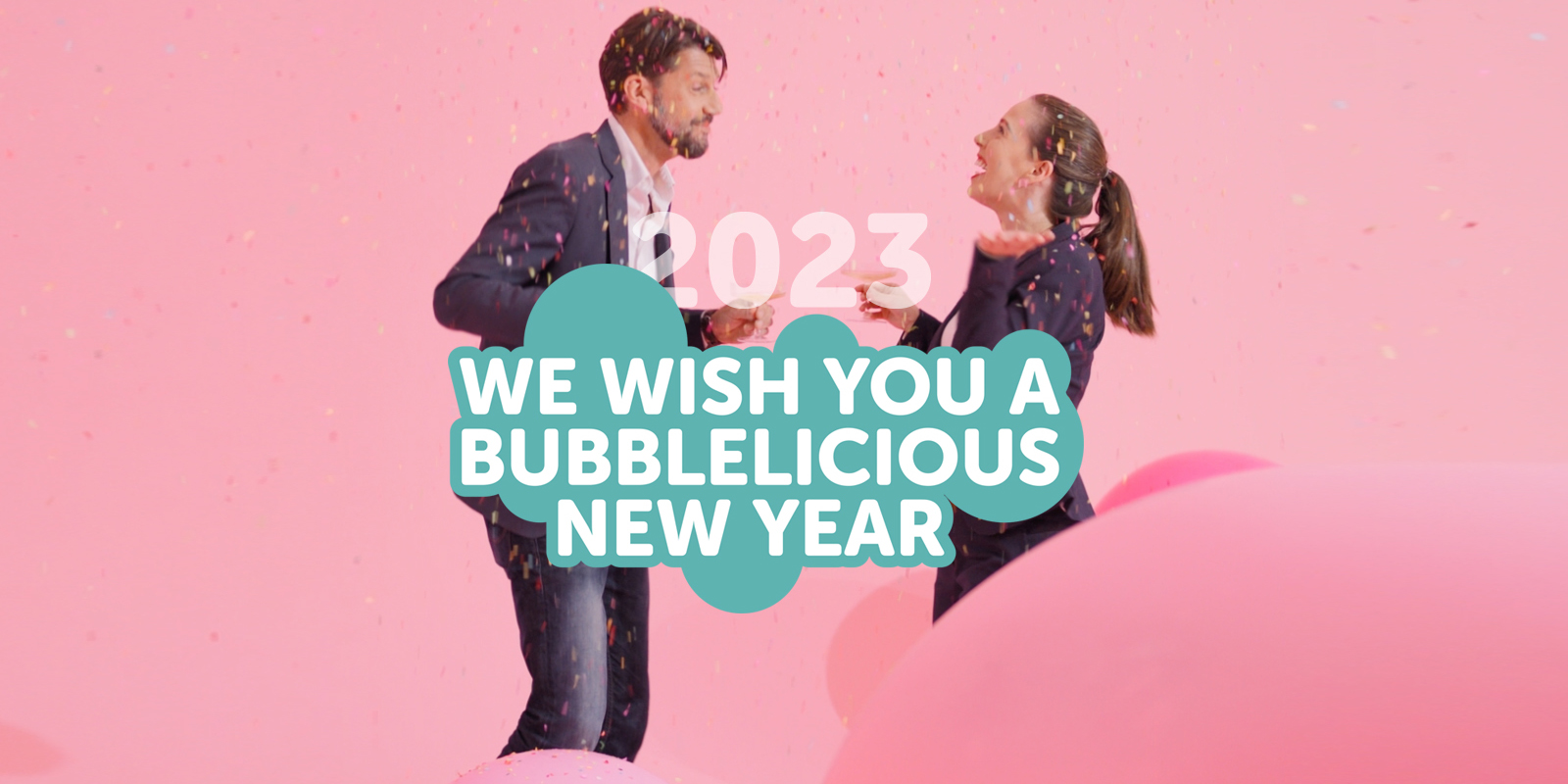 2023
A new year starts with New Year's resolutions. You make plans for the future. So what does the Brussels Furniture Fair have in store for 2023?
The Brussels Furniture Fair is sticking to its core values. Customer friendliness is the top priority. You can be confident that the fair will be clearly, competitively and efficiently organised. The character remains international and human. Brussels is superb in its smallness of scale and practical timing. This appeals to exhibitors and visitors alike.
The Brussels Furniture Fair aspires to offer a 'better experience': to be a trade fair where business meets pleasure. Where you enter with a smile and exit with a broad grin. Where you do good business in a convivial atmosphere. Where you think back on with good memories. The sense of solidarity is legendary, even unique in the furniture fair world. We want to nurture and enhance this.
Those are our promises for the future.
For 2023 we'd like to wish you good health and a positive spirit. Enjoy the festive period together with family and friends and get out those bubbles one last time!