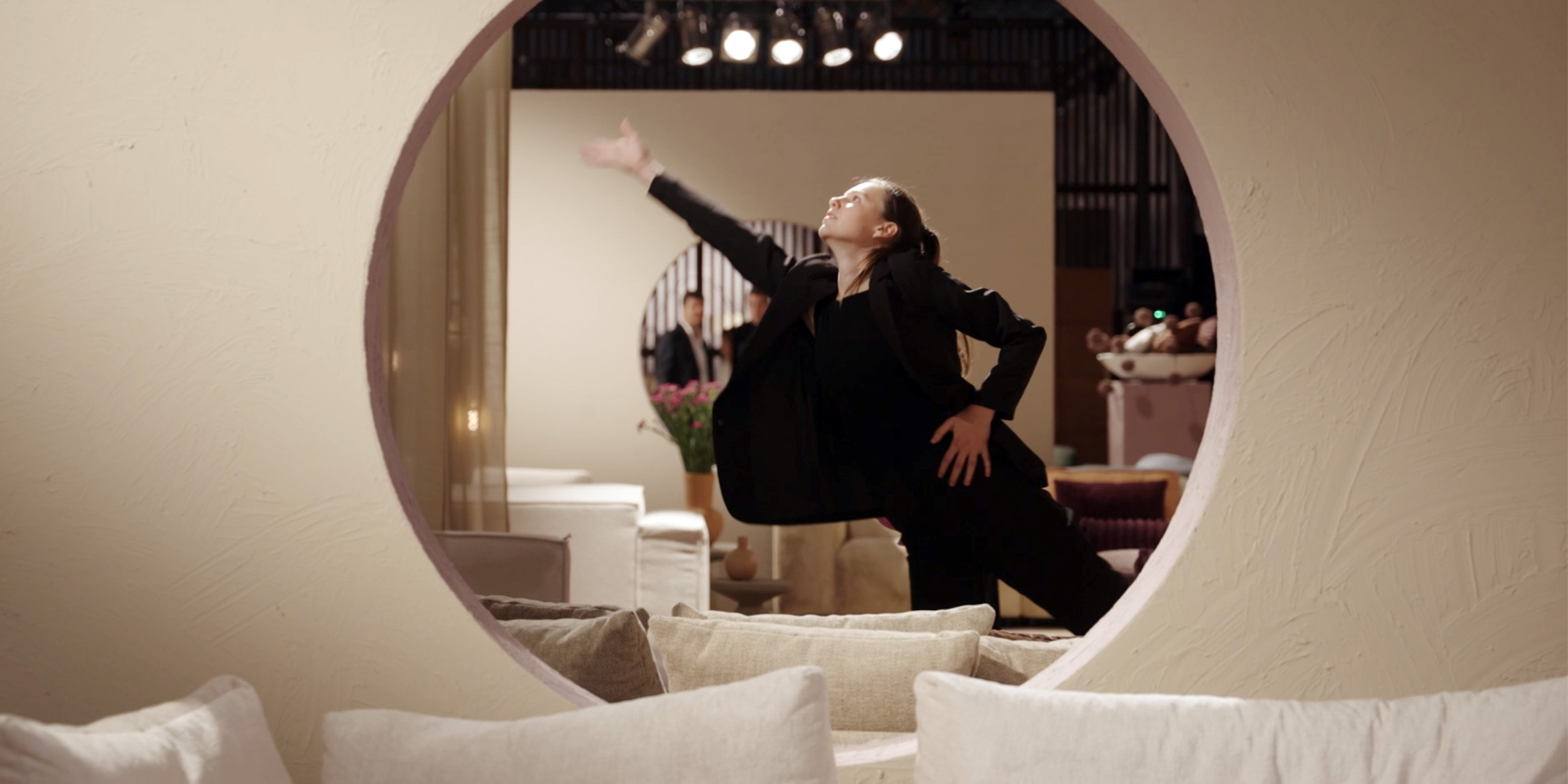 Beauty and elegance
Perhaps you saw her flash by during the fair?
Before you realised it, she was gone again, off to the next location at the fair. The dancer delivered a whirling performance — on the stands, in amongst and with the furniture. She gave expression to the beauty and elegance at the fair.
Both the stands and the offering stood out with their refined and sophisticated design. What a feast for the eyes! Such beauty and elegance is characteristic of today's interiors. We like to live and work in a comfortable and tasteful environment. You saw that at the fair, on every level.
This promotional film gives an irresistible impression of Brussels as the place to be: from 5 to 8 November 2023 inclusive. Let's show & meet again!